Our opening times and services
Tourist office Rahin et Chérimont
25 rue Le Corbusier
70250 RONCHAMP
+33 (0)3 84 63 50 82
contact@ot-ronchamp.fr
Opening times:
From May 2nd to July 9th and from August 16th to September 30th
MONDAY to FRIDAY- 9.00 / 13.00 and 14.00 à 18.00
SATURDAY - 9.00 / 13.00
From July 10th to August 15th
MONDAY to FRIDAY- 9.00 / 18.00 and SATURDAY - 9.00 / 13.00
SUNDAY (and July 14th, August 15th) - 10.00 / 13.00

From October 2nd to April 2018
- Monday from 9am to 1pm. and from 2pm to 6pm

- Tuesday to Friday from 9am to 6pm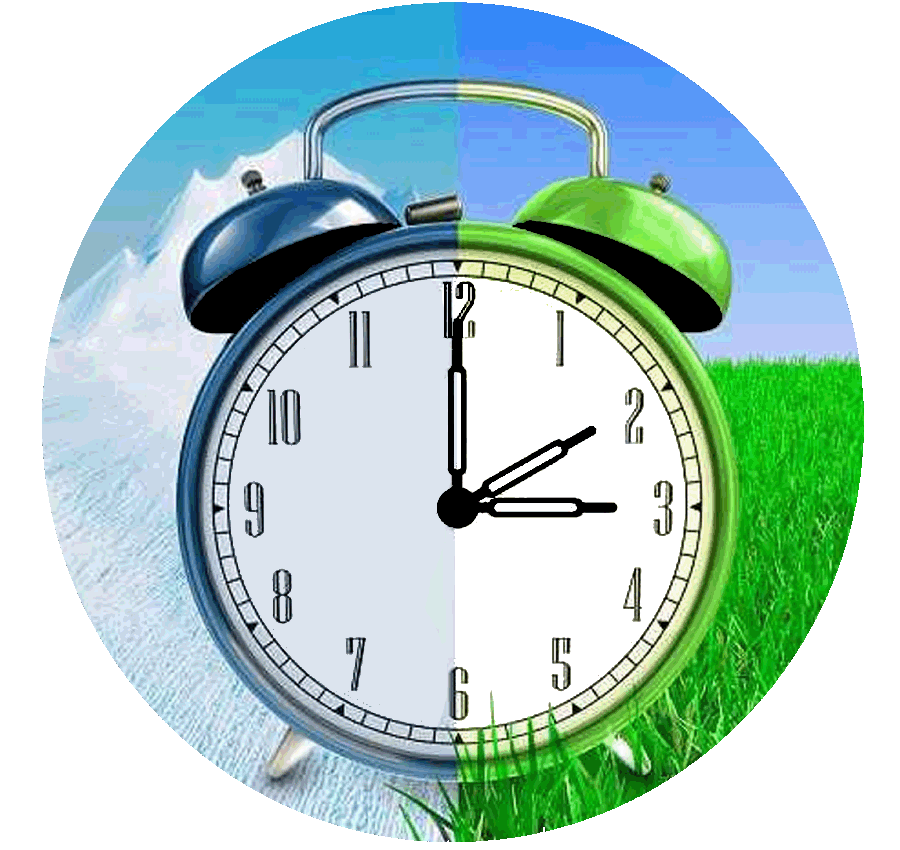 - Saturday from 9am to 1pm
- Sunday 17th, 24th, 31st of July, 7th, 14th of August from 10am to 1pm
- Closed on bank holidays except July 14th and August 15th : open from 10am to 1pm
Tourist office services:
Along the year, the Rahin & Chérimont tourist office welcomes you to give you information about our area and we also offer the following services:
- Free Wi-fi
- Air conditioning
- Water fountain

- Public toilets
- Train tickets (SNCF - National railway service): we sell TER tickets for the Great East lines - we don't sale TGV tickets. If you are going to Belfort, Lure, Vesoul, Mulhouse… you can buy your ticket in our office. Do not hesitate to ask if your destination is available through this service. We also sell tickets with discounts (12-25, senior, acti'ter…) but we do not sell the card that gives you access to these discounts. No ticket change or refund.
No sale service is available at the Ronchamp train station. You can find an automatic machine to get your tickets in the Champagney train station.
- Fishing licenses for the fishing associations in Champagney/Ronchamp, Plancher-Bas and Plancher-les-Mines. Sale of annual, weekly or daily card, for children…
- Exhibition space hosting the Summer exhibitions every year (usually from June to September)