Walking and hiking
Hiking is one of the visitors favorite activities in our area ! Our hiking trails go throug beautiful forests, bucolic landscapes, views on the valley… You can choose between 9 marked trails, from 3km to more than 15. They are available for free download on our website in english.
One hiking trail « Cités ouvrirères » is all about the mining history of Ronchamp.
If you are looking for long distances hike, you can join the GR59, a long national path going accross Franche-Comté to Izieu (Rhônes-Alpes).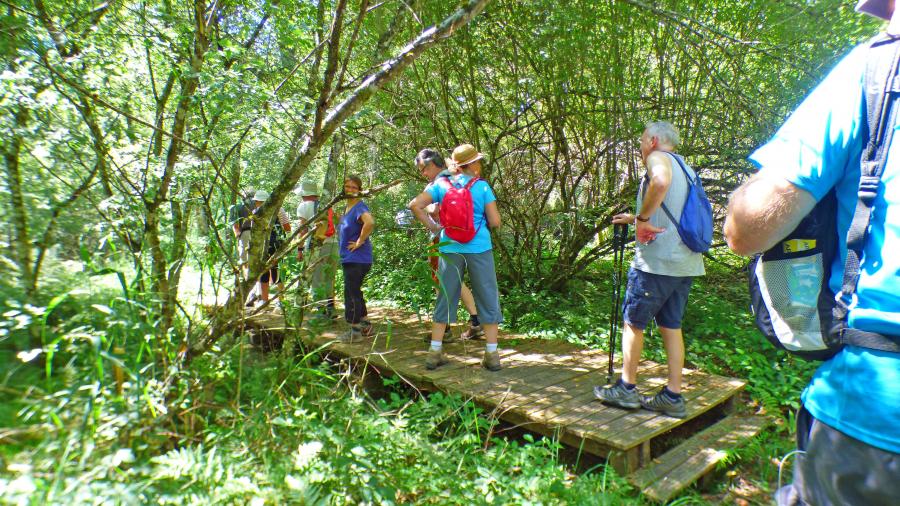 Since may 2014, the paths listed below are not marked anymore, so they will not be available for download on our website.
La Blanche Pierre (n°1)
Les Etangs du Chérimont ( n°3)
Le Sabotrot / La Rochotte (n°5)
Le circuit du souvenir 1 ( n°7)
Le Circuit du Souvenir 2 ( n°8)